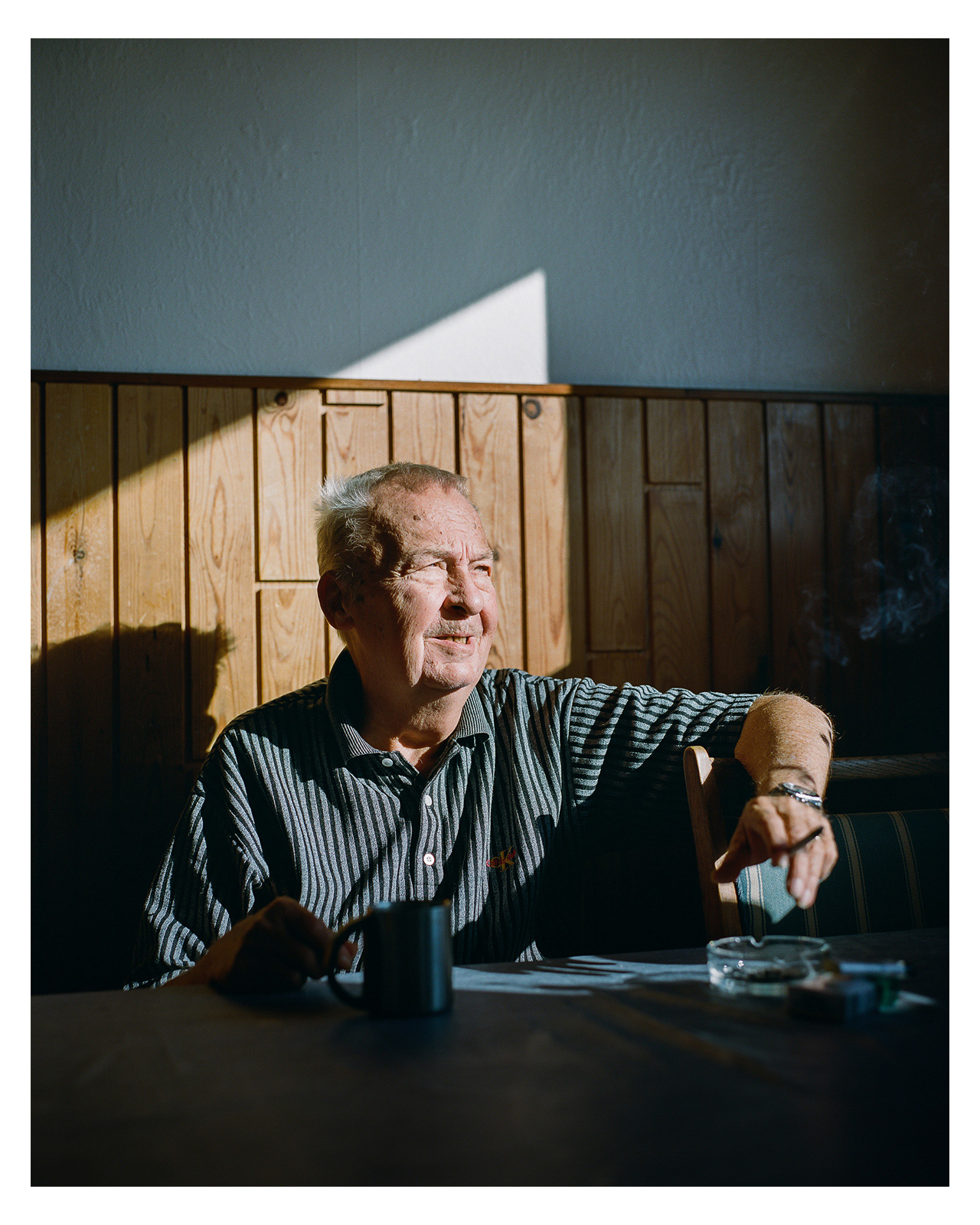 When Sommai Molbæk moved to the Danish region of Thy almost thirty years ago, she was one of the only Thai women. Then she began to set Danish men up with Thai women.

'No one goes for love' is the journey of Sommai Molbæk- a Thai woman, and Niels Molbæk- a Danish man, who got married three decades ago to fill the gaps in their respective lives. Today, Niels (age 75) and Sommai (age 68) live in their house in Thisted, in the Thy region of Denmark. It is about 9000 km away from Sommai's village in Thailand. A community of Thai women is formed in Thy. Sommai estimates that there are around 900. She is the one who triggered this development. A few years after her arrival, she started matching Danish men with Thai women. They set-up up to three couples annually. "The men here are lonely," Neils says. The Thai women would not necessarily love the Danish men but would want to leave Thailand to work and earn money. "The women are happier and the men are happier." He sees nothing condemnable about this.
Even after 28 years of life in Denmark, Sommai Molbæk thinks about moving back to Thailand someday. Niels hopes that she stays with him till he is alive.

Location: Aalborg, Denmark.
Date: March 2020.